Favourite Things
CHARTS! Here is what I'm currently using that you are free to download & use
I use this 'Through the Word' app on my phone for my Bible reading and I really love it! An explanation of each chapter in the Bible in about 10 minutes a day!:
https://play.google.com/store/apps/details?id=com.throughtheword.v2&hl=en_CA
One of my favourite books that clearly gives someone's story of coming to God in such a fascinating way is Stormie Omartian's autobiography, 'Out of the Darkness.' I have used her 'Power of a Praying …' books also, to help me learn to pray though scripture. Power of a Praying Parent… Wife…etc. Excellent Resource to have on your shelf when you need them!
Some of our family's favourite books: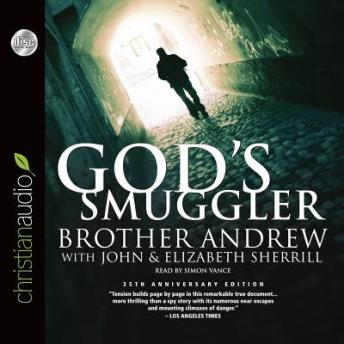 Actually, we like all of these 'Christian Hero's Then and Now. My oldest daughter has read so many of them and they have encouraged her so much.